Your Healthcare Destination
A Secure and Confidential health care portal on your fingertips.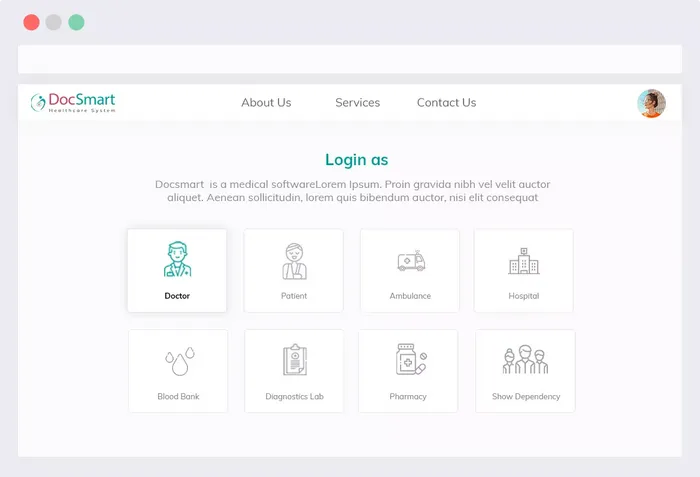 About Us
Many Software's exist in the market. But they all work in isolation and cater to only a part of the health care eco-system.
DOCSMART is a novel health care software which addresses this lacunae and helps in linking all health care services under a Common cloud based Health care Ecosystem (HES).
Various Modules for health care Providers are created which talk among themselves in real time without any external interference, maintaining a secure and confidential environment.
Unlike many existing software's the Search Module for Providers is offered free so that genuine information is shared with the patients. The App allows for genuine Rating and Reviews along with features towards online Chat and Grievance redressal among others. All modules for the Providers are comprehensively made to include Appointments, Staff, Stock and Accounting features among others.
Services
DocSmart Offers a gamut of Home Healthcare Provider Services. A platform for all stake holders to interact among themselves.
Doctor
All the needs of a doctor in the form of Visibility, Appointment Booking, Out Patient Module, In Patient online Hospital records Access, Online Consultation, Telemedicine, Conferences, Online Meetings, Webinars, News-Blogs-Forums and Emergency Codes form part of this software. The doctor can access health records in real time.
News
DocSmart brings to you all medical updates happening globally. Stay Tuned!!
Coming Soon
Every version will surprise you with its new features. So keep abreast as DocSmart unfolds itself over the next 6 to 8 months. New versions will be added and present one upgraded with time.
Products
DocSmart will be a one stop destination for all your Medical Product needs, be it small or major equipment's.
Events
Medical Events and Camps can be planned and propagated among target members. Members can search for upcoming events of their interest.
News
Medical News, Blogs, Pages will allow interaction in the app among its various members.
Frequently asked questions
We've got you covered by answering some frequently asked questions to help you out!!!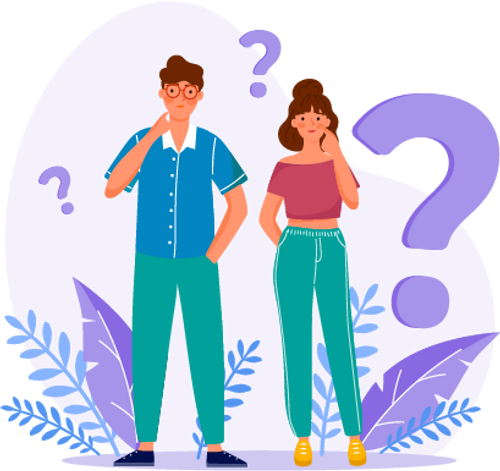 Which speciality doctors can use this?
The app can be used by doctors of all specialities.
Do I need to have a clinic?
No. You may not have a clinic and choose to work from home.
How will patients search for me?
Patients can search for doctors through the doctors search. It has search filters such as near me , rating and cost.

Contact Us
You may reach out to us for all your needs:
Customer call center
(+91) 7700048012
Whatsapp
+(91) 7208824901